Thank You to Our 2022 Industry Partners!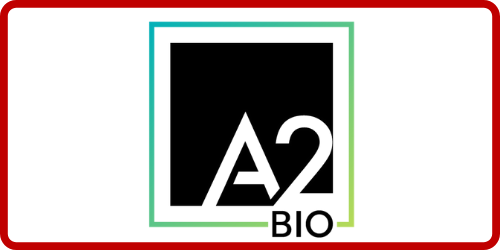 A2 Bio
A2 Bio is advancing an entirely novel cell therapy for solid tumor patients by inventing the logic gated Tmod™ cell therapy platform to tackle the fundamental challenge in solid tumor treatment—the ability of cancer medicines to distinguish between tumor and normal cells.  Tmod therapy is designed for cancer patients whose tumors harbor specific genetic deletions; the therapy exploits such deletions to selectively destroy tumors while sparing normal cells, potentially providing a radical new way to safely and effectively treat solid tumor cancers.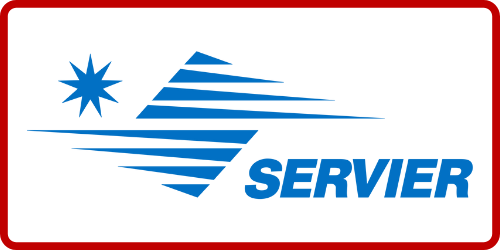 Servier
We are an international and independent pharmaceutical company governed by a non-profit foundation, with headquarters in Suresnes, France. Since opening our first laboratory in 1954, we have been committed to therapeutic progress to serve patient needs with the help of healthcare professionals. Read more here:
Want to See Your Logo Here?