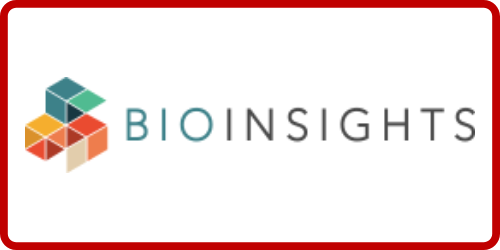 Bio-Insights
BioInsights was founded with the vision of publishing high-quality research and commentary in areas of bioscience that offer true potential to revolutionize modern healthcare. Bringing you the latest cutting-edge research and commentary in bioscience.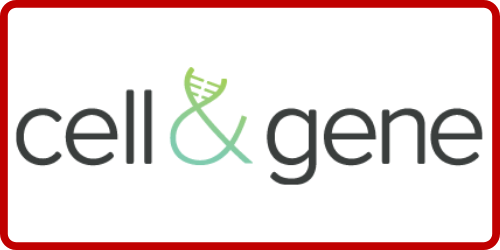 Cell & Gene provides actionable information to professionals involved in the development and commercialization of cell and gene therapies. Through the original editorial published on the site — both staff-written and contributed (by subject-matter experts) — Cell & Gene facilitates the sharing of insights on challenges, trends, and best practices in this burgeoning field. Cell & Gene's editorial scope spans the entire product lifecycle from basic research to commercialization.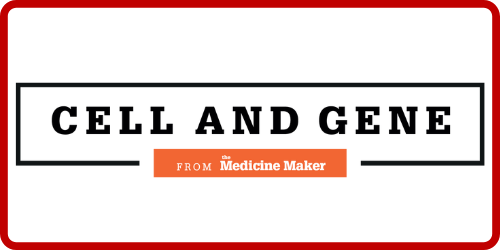 The Cell and Gene from The Medicine Maker
The Cell and Gene from The Medicine Maker is a free weekly newsletter that delivers everything cell and gene therapy in a 5-minute read. It distills the latest discoveries, process innovations, and business updates – and sprinkles in some expert insight, analysis, and words of wisdom.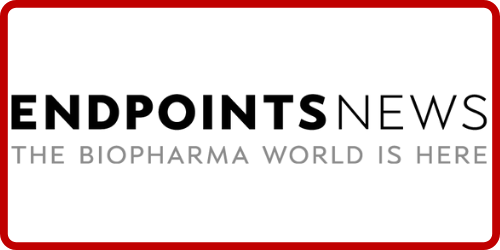 Endpoints News
Endpoints News is an independent news organization, reporting and analyzing the top global biopharma R&D news of the day — for professionals discovering, developing, and marketing biopharmaceutical drugs.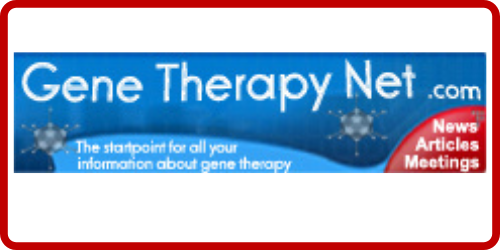 Gene Therap

y Net
Gene Therapy Net is the information resource for basic and clinical research in gene therapy, and the site serves as a network in the exchange of gene therapy information and breaking news items. Visitors can keep track of the latest scientific papers, conference announcements, gene therapy jobs, regulations and guidelines.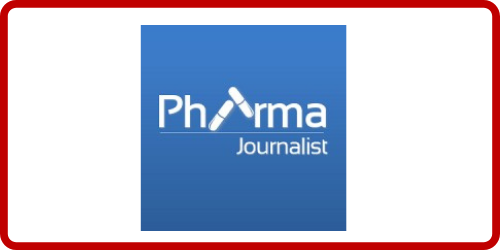 Pharma Journalist
Pharma Journalist is a paramount B2b online magazine platform exhibiting targeted and succinct information concerning the world of Pharmaceutical Industry therefore keeping a tab on the updated and latest updates and trends concerning the field.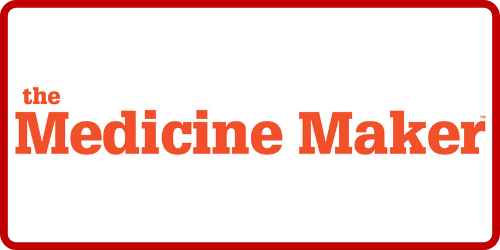 The Medicine Maker
The Medicine Maker is a global publication that showcases the pharma industry's success stories and examining its biggest points of contention. Engaging content covers the entire spectrum of drug development, keeping all medicine makers up to date with the most pressing topics, trends and technologies driving the drug development and manufacturing industry forward.
Want to See Your Logo Here?