"A must-go meeting if you work in cell therapy!"
Erika von Euw, Vice President Discovery and Translational Research, Deverra Therapeutics
Last year was momentous for the cell therapy field: it was the year that CAR-T therapies became CURATIVE.
This decade of success has resulted in explosive investment into the development of CAR and TCR based approaches to ensure more patients around the world can benefit from these lifesaving therapies.  
The 8th CAR-TCR Summit is returning to Boston as the industry's trusted, definitive, end-to-end forum for the global network of autologous and allogeneic cell therapy drug developers. Ensure your whole team stays ahead of the curve with unmatched industry insights shared across discovery through to commercialization.  
Across 3 conference days with 8 content tracks, and an additional 6 deep-dive workshops, bootcamp, focus day, diversity session, C-level think tank and more, 200+ CAR and TCR experts will lead you and over 1,000 peers in discussions that will accelerate your pipeline, bringing better drugs to patients faster.  
"Good value, relevant content and useful networking with companies
really active and relevant for the space."
Helen Tayton-Martin, Chief Business Officer, Adaptimmune Therapeutics
Featuring Fresh Faces
This year we welcome new insights from 40+ brand-new companies including 2seventy bio, Affini-T Therapeutics, BioNTech, CARGO Therapeutics, the FDA, Gracell Biotechnologies, Legend Biotech, T-Cure Bioscience, and more!
New Workshop Day Topics
With 6 deep-dive workshops you can attend, don't miss out on taking part in engaging discussions about extending the reach of CAR-T therapies to autoimmune diseases, levering combination strategies to optimize efficacy, implementing technological innovations to enable automated manufacturing, among others.
New Expert Thought Leadership
This year's speaker faculty consists of 115+ new voices from biopharma and academia, bringing you new data, new ideas, and new strategies to advance pipeline development in 2023. See the speakers below!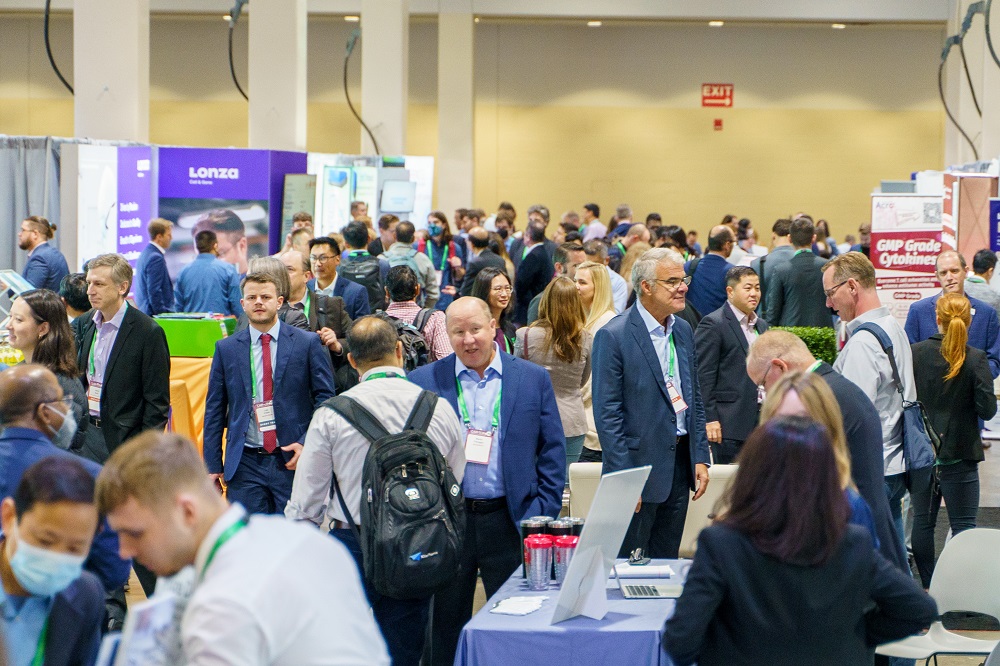 2023 Expert Speakers Include:
Executive Director, Worldwide Value & Access Strategy, Cell Therapy, Lymphoma & Myeloma
Bristol Myers Squibb
New for 2023!
Senior Vice President & Global Head of Clinical Development
Kite, A Gilead Company
New for 2023!
President & Chief Executive Officer
T-Cure Biosciences
New for 2023!
Head of Cell & Gene Therapies, Immuno-Oncology & Hematology
Novartis Institutes of BioMedical Research
New for 2023!
Vice President, Head of Translational Medicine
CARGO Therapeutics
New for 2023!
Deputy Director, Seamless Care Models Group
Centers for Medicare & Medicaid Services
New for 2023!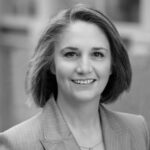 Senior Vice President, Process & Analytical Development & Clinical Manufacturing
2seventy bio
New for 2023!
Director, Center for Biologics Evaluation & Research
FDA
New for 2023!
Director, Cancer Immunotherapy & Cell Therapy
Children's Hospital of Philadelphia
New for 2023!
"Great speakers with a broad range of experience and lots of time to meet and network."
Sven Kili, Chief Executive Officer, Antion Biosciences
The Biggest Meeting in the Cell Therapy Calendar
Follow Us for the Latest CAR-TCR News:
"Cross-sectional look at the cell therapy industry as a whole. I was impressed from start to finish."
Damien Fink, Director - Analytical Development, Century Therapeutics